About Us - Jarretts Jade Jewelry & Small Antiques
Online Since 1995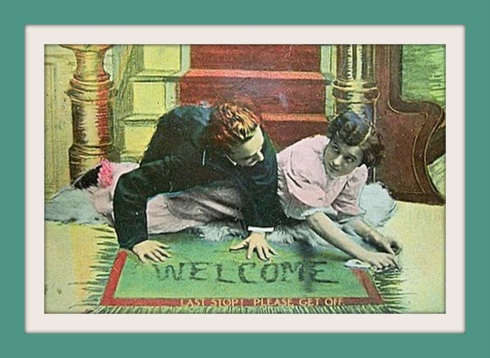 Join our Customer List for Information on
Upcoming Sales and Specials
Cyber Monday December 2 through Friday Dec 6
30% Off All Jewelry Items - Gift Boxed
Special Thank You Gift With Every Purchase
Happy Holiday !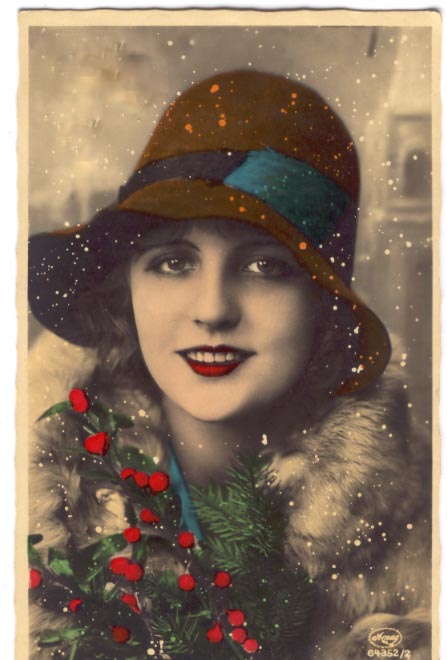 Click Here For Our Most Recent Additions
Click Here To Browse By Gallery, Theme and Designer
And Don't Forget our Ebay Items !
CLICK - BIG EBAY SALE GOING ON NOW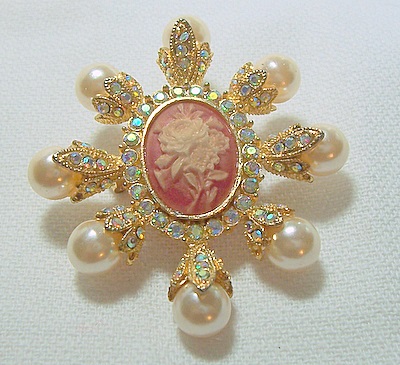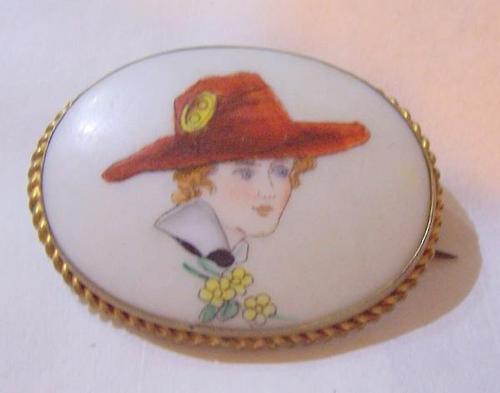 Use our Easy Search or Image Galleries Top of Page
To Find Specific Items
Sign Up Now To Receive Our Big August Preview Sale Information !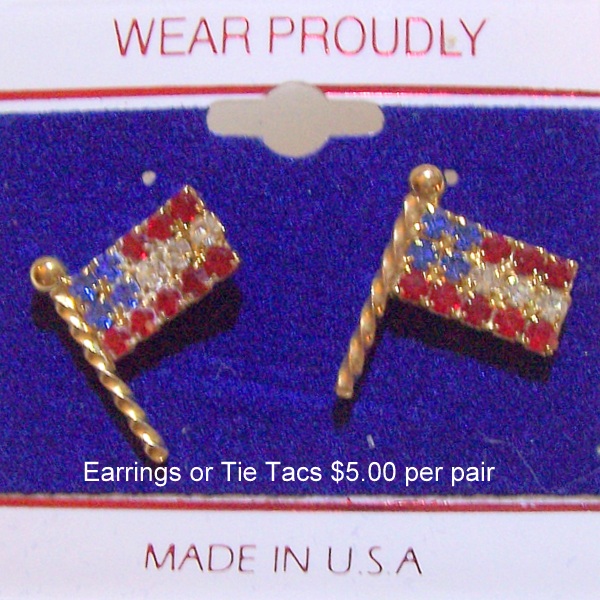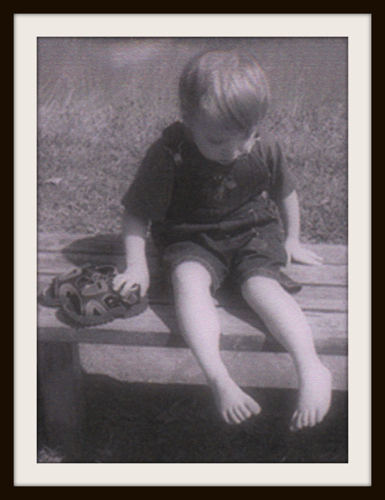 This Is Ian, my angel and my grandson.
Be an early bird to our sales and Join Our Customer List Now !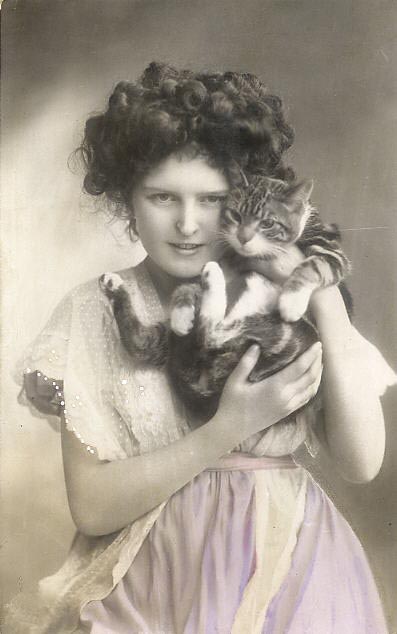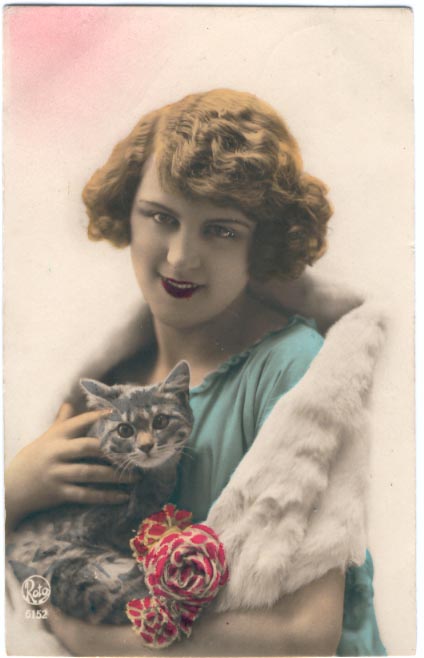 Save A Life - Adopt A Pet !
And Don't Forget To Spay or Neuter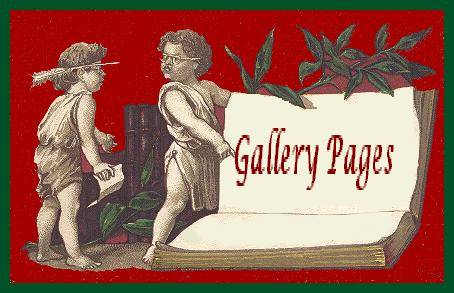 Visit Our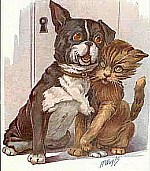 Cat Museum
Find Us Now On Facebook
Visit Our Serenity Jewelry Page

See Our New Rhinestone & Supply Gallery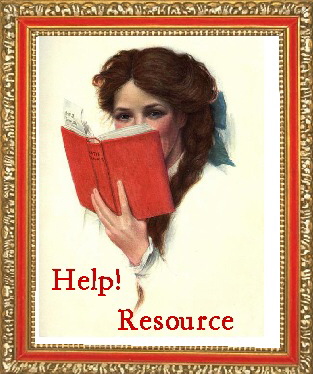 Please Visit
Jewelry Designer and Accessory Trademarks
ALL THAT ADORNS, CREATES, DESIGNS, ENHANCES
ADDS TO, REFLECTS, INFLUENCES, CONTRUCTS, MANUFACTURERS,
REVEALS, DRESSES, COMPLIMENTS OR OTHERWISE FITS OR ADDS TO
THE HUMAN FORM - IT IS HERE. Click Below !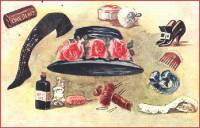 Jewelry Styles and Influences Resource Enter Below
Click Here To Find Out The Best Ways
THANK YOU FOR VISITING OUR SITE
Visit The Below Site And Don't
Forget To Give Us Your Best Rating !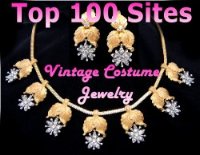 Search Engine Submission - AddMe
Visit Costume Jewelry Collectors International
---
Jarretts Jade Jewelry & Small Antiques
889 Sherwood Rd
Charleston, WV 25314
(304) 945-9136
saf1551@yahoo.com